Nissan Radio Code Unlock
Do you need the code for your Nissan car radio? Issue resolved! Get your code back at the best price and without leaving your home.
How to get your Nissan radio code
You can generate the Nissan radio code using the serial number, which you can find on the radio screen by entering the code "1111" three times (it works for navigations and Daewoo models). You'll find the serial on the label attached to the radio box for the rest of the models. Once you have the radio info, use the generator to get your code.
How to find my serial number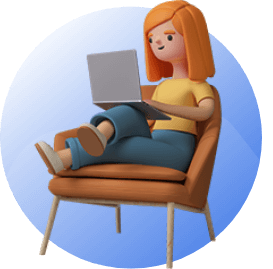 Save time and money
Unlock your Nissan radio code from the comfort of your home without having to drive miles to a dealer and for a fraction of the price they will charge you.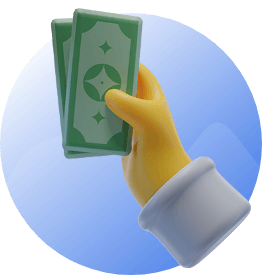 100% Money-back guarantee
Buy your code risk-free. The code that we provide you has to work or you will have the money back. In any case, we recommend that you have a photo with the radio data at hand.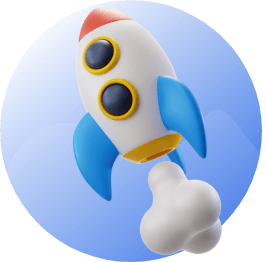 Super fast code delivery
We know that you have no time to lose, so we will be attentive to your order. You will receive the activation code in minutes no matter what day of the week it is.
How to get your Nissan radio serial
5.0
out of 5. Based in 105 reviews
Martin
Very very good. Thank you, you are the best.
Martin GT
nice and easy ... thank you
Rui
Great help and service. Thanks
McCoy
We guys are great
Lamycar Lda
o codigo nao foncionou