Blaupunkt radio code generator
Generate your Blaupunkt code at the instant by entering the 14-digit serial number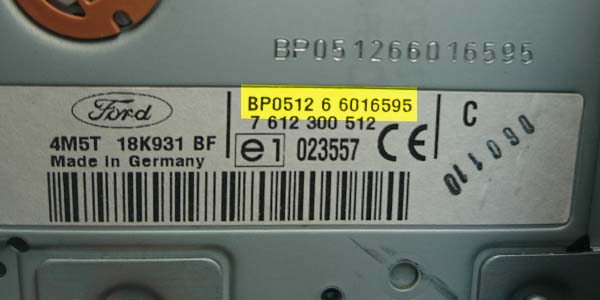 How to get your Blaupunkt code
Calculate the original activation code for your unit manufactured by Blaupunkt Gmbh or Bosch using the 14-character serial number you can find on the box label. Examples of valid Blaupunkt serial numbers:
BP0512 6 3016595
CM1312 6 3216531
C7E3F0743 B 1848083
GM020338431912
VWZ1Z2A3902002
AUZ1Z3B4903001
SKZ1Z1H7870021
How to enter Blaupunkt code
Do you already have the code for your Blaupunkt unit? It's time to introduce it. Press button 1 as many times as necessary until you see the first digit of the code on the screen. We move on to the second digit, repeatedly pressing button 2. We repeat the process with buttons 3 and 4. We make sure that the code is correct and confirm. Depending on the radio model, the button to confirm can be: up arrow, AS button or search button.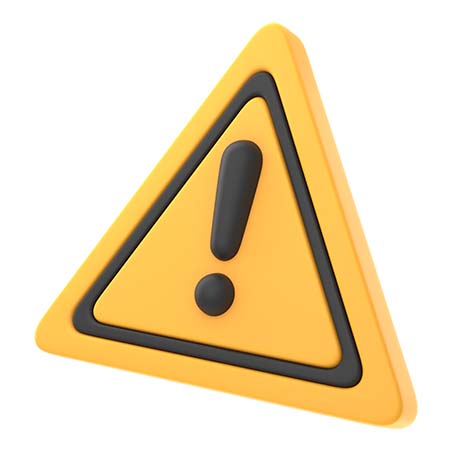 My Blaupunkt code is not working
If you have purchased a Blaupunkt code using our service, but it is not working, don't worry; sometimes it happens. There is a great variety of units, and in some instances, we must do an additional review. If this is your case, let us know by email or chat that you can find on this page.
Compatible models
Suzuki Ignis
CAR 300
Holden
Alfa Romeo
CAR 2003
Fiat
Peugeot
Nissan Micra
Ford Travelpilot
Skoda
Volkswagen
Audi
More models
5.0
out of 5. Based in 105 reviews
Martin
Very very good. Thank you, you are the best.
Martin GT
nice and easy ... thank you
Rui
Great help and service. Thanks
McCoy
We guys are great
Lamycar Lda
o codigo nao foncionou